Sought position:
E-commerce & crm coordinator
Ref ID: n°55101
Town: Paris
Country : France
Contract type: Long term contract
Contract start date : As soon as possible
Salary: According to experience
Experience: indifferent
Training course prepared:

Job status: Supervisor
Job category: Communication / Marketing
Online since 2019/06/20
This job position is still available for the week of 2019-07-15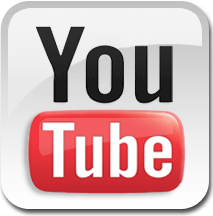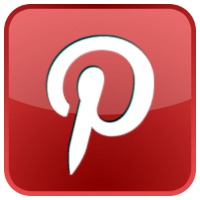 Back to the previous page
COMPANY OVERVIEW
OETKER COLLECTION

Oetker Collection embodies the finest of traditional European hospitality. These elite luxury hotels are strung together like pearls on a chain; each is one of a kind, unified by a desire to deliver the best of life.
Throughout Oetker Collection guests discover a 'passion for living'​, an appreciation for culture, gastronomy and the pleasures of nature, which is why generations of guests return year after year to these 'Masterpiece Hotels'​. Oetker Collection embraces ten luxury hotels including: Brenners Park-Hotels & Spa, Baden-Baden, Le Bristol Paris, Hôtel du Cap-Eden-Roc, Château Saint-Martin & Spa, Vence, L'Apogée Courchevel, Eden Rock - St Barths, The Lanesborough, London, Palacio Tangara, Sao Paolo and Jumby Bay Island, Antigua.
Oetker Collection Masterpiece hotels is looking for...
E-commerce & crm coordinator (M/F)
JOB DESCRIPTION
The team of Oetker Collection are waiting for you to have an exceptional experience !

We are looking for an E-Commerce & CRM Coordinator (H/F) based in Paris for Oetker Collection.

The E-Commerce & CRM Coordinator will report directly to the Head of E-commerce and CRM part of the Marketing team.
Your main tasks will be :

To manage emailing campaigns and website developments
To coordinate the CRM BtoC and BtoB implementation and deployment
To support the hotels with the help of a digital agency with their SEO and SEM
To build and follow digital analytic dashboards
To manage Oetker Collection and Masterpiece Estates websites.
PROFILE
What we expect from you :

Effectiveness
Flexibility and strong motivation
Learning by doing mojo (willing to learn)
Team spirit
Notion of Excel, Google Analytics
Perfect level of English and French, a good level in German is appreciated



Print this job Add to my notebook Job notification