Sought position:
Income Auditor
Ref ID: n°100957
Town: Genève
Country : Switzerland
Contract type: Long term contract
Salary: Salary 0 - 0
Experience: experienced
Job status: employe
Job category: Administration / Other
Online since 2021/10/11
This job position is still available for the week of 2021-10-25
Intercontinental Genève
Number of rooms and suites: 333
Website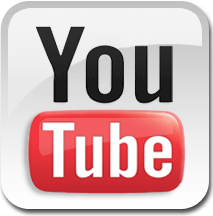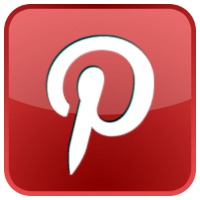 Previous page
Apply here!
Intercontinental Genève is looking for...
Income Auditor (M/F)
JOB DESCRIPTION
Qui sommes-nous
As the world's largest family of luxury hotels, we all take great pride in being genuine ambassadors of the InterContinental® brand.
Shaped by decades of international know-how and local insights, our passion for luxury travel spans cultures and customs. Inspiring us to create warm and sophisticated experiences for those seeking a richer perspective on the world.
If you'd like to embrace a wider world of experiences and opportunities, we'd like to welcome you to the world's most international luxury hotel brand.
At Crowne Plaza Hotels and Resorts, we embrace the new world of business and understand that modern business travelers want a hotel (and a hotel team) that understands and supports them, helping at every turn.

Votre quotidien
Join us as our new Income Auditor:

For this position, your main duties will be to:


Be responsible for the posting of receipts on the Hotel's computer system.
Regularise any incoherence that may arise on an invoice.
Ensure the correct allocation of sales according to the accounting plan.
Ensure that VAT is correctly recorded in the accounts.
Recapitulate requests for withholding tax relief submitted by recognized international organisations.
Check bank statements and reconcile them on a monthly basis.
Verify the amounts invoiced for banquets with the Banquet and Conference Department forecasts and with the kitchen and bar preparation functions.
Upon request of your superiors, audit the various departments of the hotel.

Ce que nous attendons de vous
With a higher degree in Finance, Accounting or Business Administration, you have minimum 1 to 2 years of experience in a similar position in a hotel establishment of the same category and size.
You are fluent in English and French. Mastering a third foreign language of one of our target markets (Germany, China, India, Italy, Middle East, Netherlands, Russia) is highly desirable.
Strong computer skills (especially Excel) and knowledge of the accounting system ABACUS are necessary.
You are a rigorous, well-organized and result-oriented person. You are acknowledged for your analytical skills and synthesis capability as well as for your ability to support your colleagues.
This position is opened to Swiss citizens or EU passport holders. Diversity and inclusion are important to us: all applications are welcome.
Ce que nous vous proposons
We'll reward all your hard work with a great salary and benefits ? including a great room discount and superb training.
Join us and you'll become part of the global IHG family ? and like all families, all our individual team members share some winning characteristics. As a team, we work better together ? we trust and support each other, we do the right thing and we welcome different perspectives. You need to show us you care: that you notice the little things that make a difference to guests as well as always looking for ways to improve. Visit http://careers.ihg.com to find out more about us.

Sought position:
Income Auditor
Ref ID: n°100957
Town: Genève
Country : Switzerland
Contract type: Long term contract
Salary: Salary 0 - 0
Experience: experienced
Job status: employe
Job category: Administration / Other
Online since 2021/10/11
This job position is still available for the week of 2021-10-25
Intercontinental Genève
Number of rooms and suites: 333
Website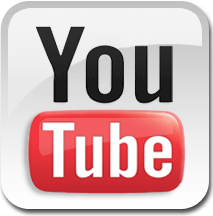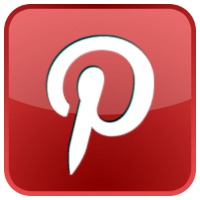 Print this job Job notification