Sought position:
Sales Analyst Intern
Ref ID: n°141507
Town: Genève
Country : Switzerland
Contract type: Long term contract
Experience: entry level
Job status:
Job category: Not specified
Salary: 0 - 0
Accomodation: No
Online since 2022/08/03
This job position is still available for the week of 2022-08-08
Intercontinental Genève
Number of rooms and suites: 333
Website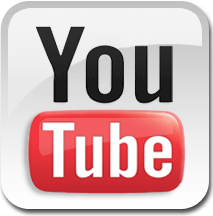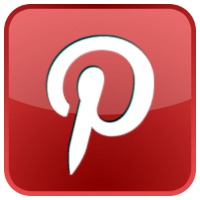 Previous page
Apply here!
Intercontinental Genève is looking for...
Sales Analyst Intern (M/F)
About us
As the world's largest family of luxury hotels, we all take great pride in being genuine ambassadors of InterContinental® Hotels & Resorts.
Shaped by decades of international know-how and local insights, our passion for luxury travel spans cultures and customs. Inspiring us to create warm and sophisticated experiences for those seeking a richer perspective on the world.
Each of our hotels cultivates a distinctive style and ambience where we embrace every opportunity to give our guests a personal and enriching experience.
At Crowne Plaza® Hotels & Resorts, we embrace the new world of business and understand that modern business travelers want a hotel (and a hotel team) that understands and supports them, helping at every turn.
Awarded the Great Place to Work certificate since 2020, our two properties, InterContinental Genève and Crowne Plaza Geneva are proud to offer an inclusive, supportive and stimulating work environment. Our diverse teams are the secret to our success. We encourage each and every one to develop their potential through internal mobility opportunities, training and on-the-job learning.
Your day to day
Join us as our new Sales Analyst Intern.

For InterContinental Genève and Crowne Plaza Geneva, you will assist our Director of Sales & Marketing in her day-to-day duties, as per follow:


Compiling, analyzing, and reporting sales data.
Monitoring and analyzing competitive activity, customer, and market trends.
Providing actionable insights to guide the sales and marketing teams.
Contributing to the development of sales plans and objectives.
Monitoring and evaluating sales performance.

What we need from you
You have minimum 6 months of experience in sales or accounting department within a hotel establishment or other luxury industry is highly desirable.
Fluent French and English is mandatory. You have excellent computer skills (especially Excel).
You are a rigorous, well-organized and result-oriented person. You are acknowledged for your analytical skills and synthesis capability as well as for your ability to coordinate and support your manager and your colleagues.
This position is to be filled as of 1st of September 2022 and is opened to Swiss citizens and work permit holders as well as EU passport holders only.
Diversity and inclusion are important to us: all applications are welcome.
What we offer
We'll reward all your hard work with a great salary and benefits ? including a great room discount and superb training.
Join us and you'll become part of the global IHG family ? and like all families, all our individual team members share some winning characteristics. As a team, we work better together ? we trust and support each other, we do the right thing and we welcome different perspectives. You need to show us you care: that you notice the little things that make a difference to guests as well as always looking for ways to improve.
Visit http://careers.ihg.com to find out more about us and apply.



Sought position:
Sales Analyst Intern
Ref ID: n°141507
Town: Genève
Country : Switzerland
Contract type: Long term contract
Salary: 0 - 0
Experience: entry level
Job status:
Job category: Not specified
Online since 2022/08/03
This job position is still available for the week of 2022-08-08
Intercontinental Genève
Number of rooms and suites: 333
Website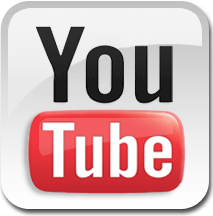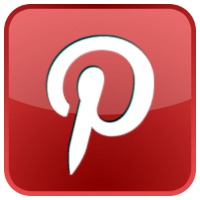 Print this job Job notification