test
No recruitment day has been planned soon.
Join our network!

Apply easily, receive alerts, save the most interesting jobs and your applications, add notes to them, upload all your documets to your application file, etc.
No open day had been scheduled yet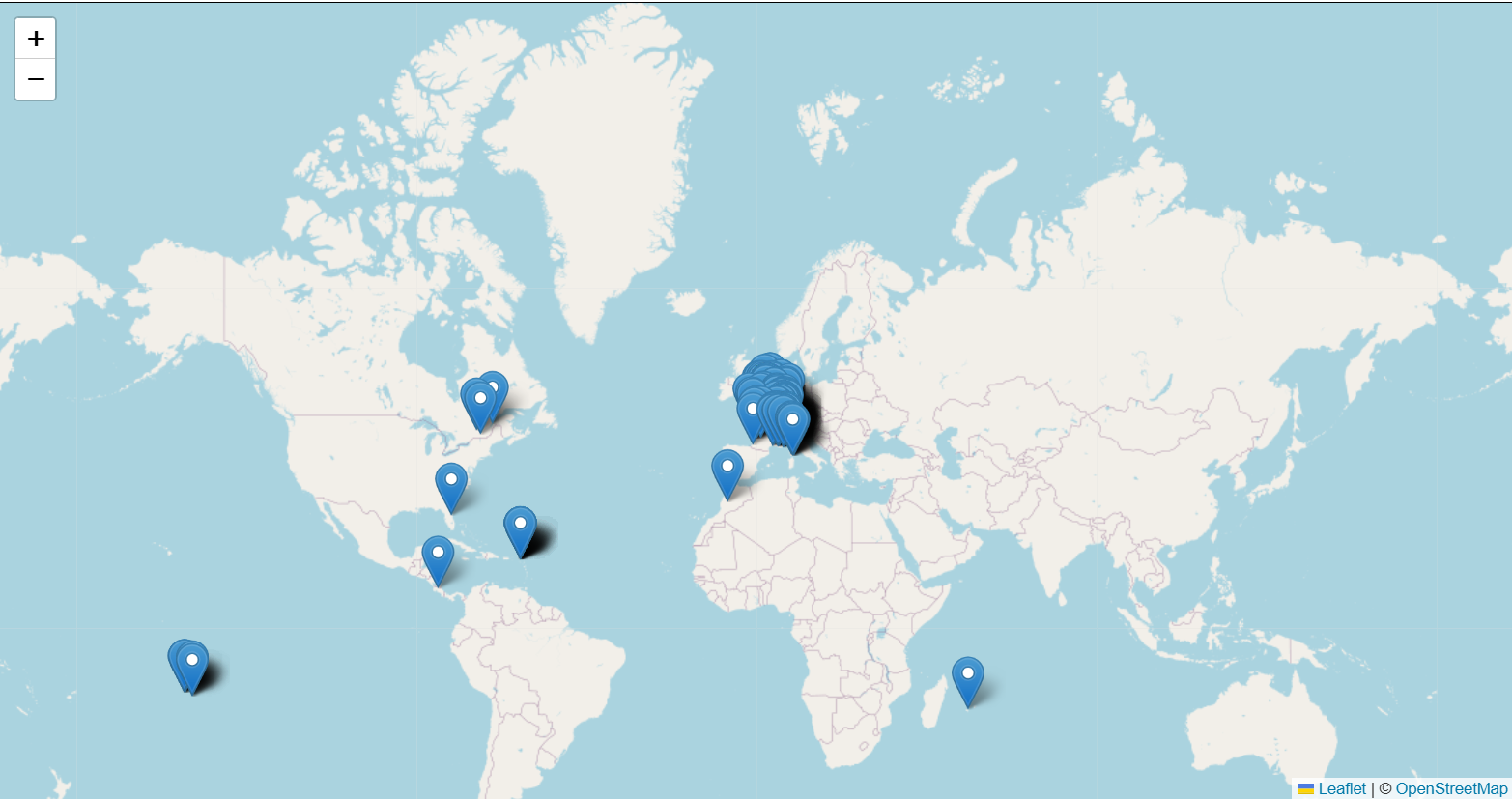 Journal des Palaces' Career Section post job offers in ultra-luxury and luxury hotels and gourmet restaurants worldwide and provide a complete toolbox to follow the applications: job alerts, application notebook, job notebook, files, newsletter... to guide you, whether you are actively seeking a new job or just on standby.